Podar School Uniform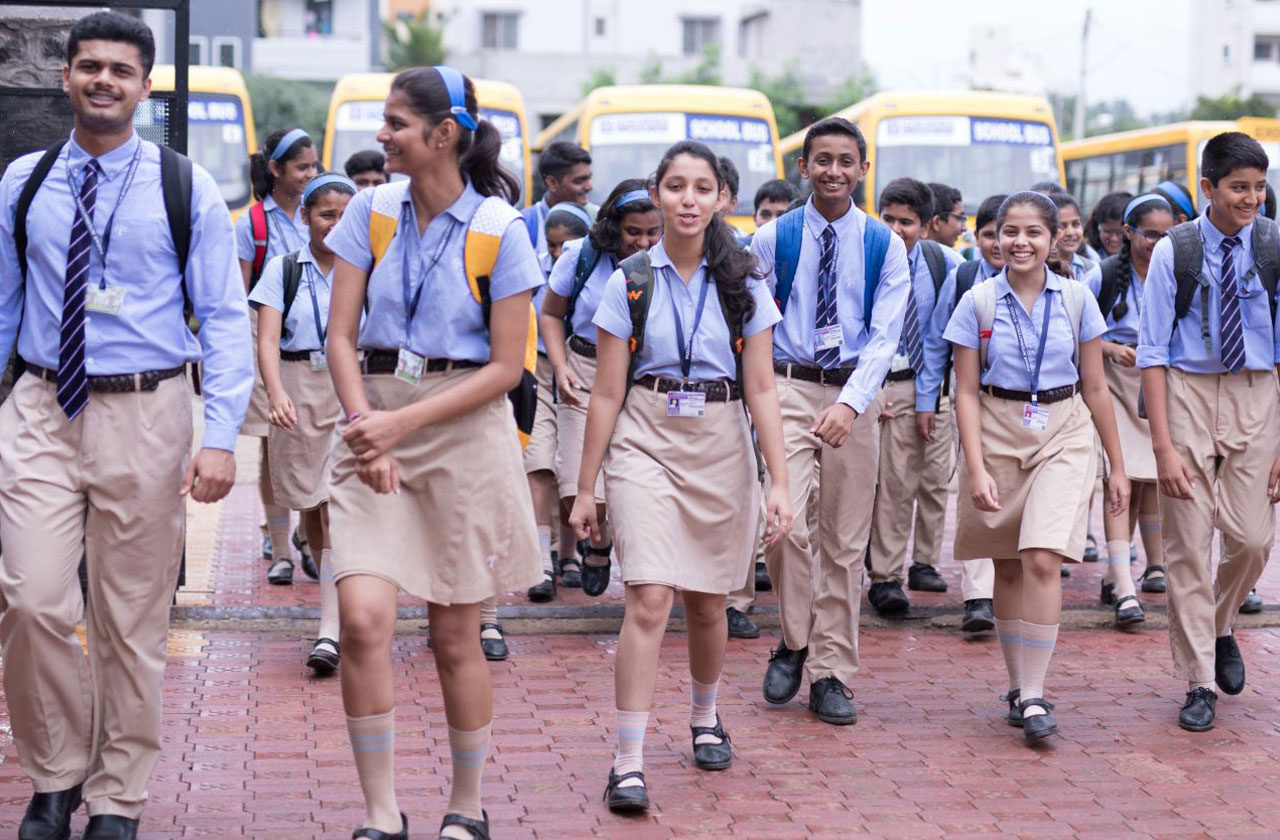 Podar international school uniform consists of light blue shirt and beige colour trouser/skirt. It gives a very smart look to Podar school students and improves their personality. Podar international school has selected this school uniform thoughtfully and after considering various options to give an elegant look to its students.
Podar school uniform cosist of light blue shirt for both boys and girls and half pant/trouser for boys and knee length skirt for girls, it also consists of strip tie, all weather leather belt and beige socks with black shoes. You can buy full set or individual piece of podar school uniform from schoolchamp. Our school uniforms are made from high quality fabric keeping in mind the comfort of students.
Select the size as per the physic and age of your child by referring to the measurement chart on each product page. All podar school uniforms listed on this website are manufactured as per the guidelines of the school and comply with the colour and pattern given by Podar school.
Showing 1 to 10 of 10 (1 Pages)