All in One Guide
Shop by Board / School / Class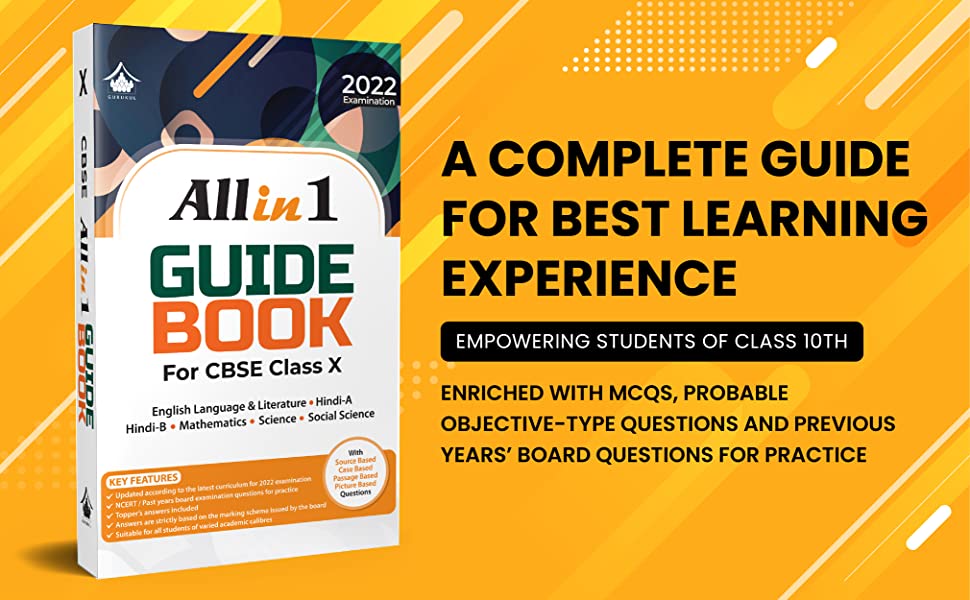 Get all in one CBSE reference books from classes 6 to 12 as well as All in one ICSE reference books of 9 & 10 and all in one ICE reference books for 11 &12.
Now students of CBSE board preparing for their class exams or board exams of 10 & 12 can study extra topics form reference books on all subjects like science, social Science, maths, English, & vernacular language etc on our site schoolchamps.net.
Get guidance of Topics & prepare well for ICSE exam on all subjects from maths to chemistry to history etc as well as Reference books and Guides for class 11 & 12 of ICE board.